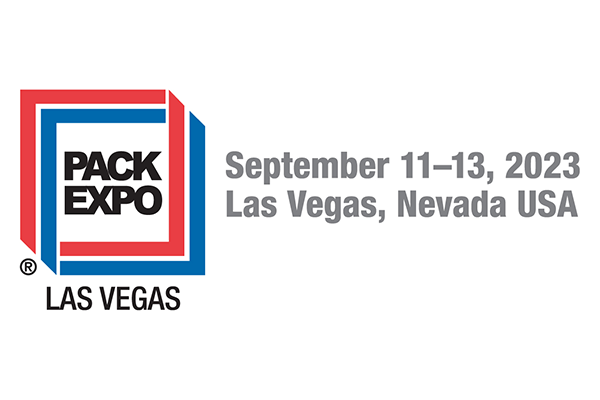 Pack Expo Las Vegas 2023
11 - 13 SEPTEMBER 2023 - Las Vegas, USA
Tutte le news
Pack Expo Las Vegas 2023
11 - 13 SEPTEMBER 2023 - Las Vegas, USA
Stand 5606
Pack Expo is a biennially held trade fair for packaging technology. Pack Expo exhibitors showcase the latest developments in packaging machinery, converting machinery, materials, packages, containers and components. The industries´top technicians and engineers are present to provide packaging solutions for all needs.
Qu'est-ce que tu cherches?
MBF Spa | Registro Imprese | Partita IVA: 02754640239 - REA: 280086 | Capitale sociale: Euro 1.183.700,00 i.v.